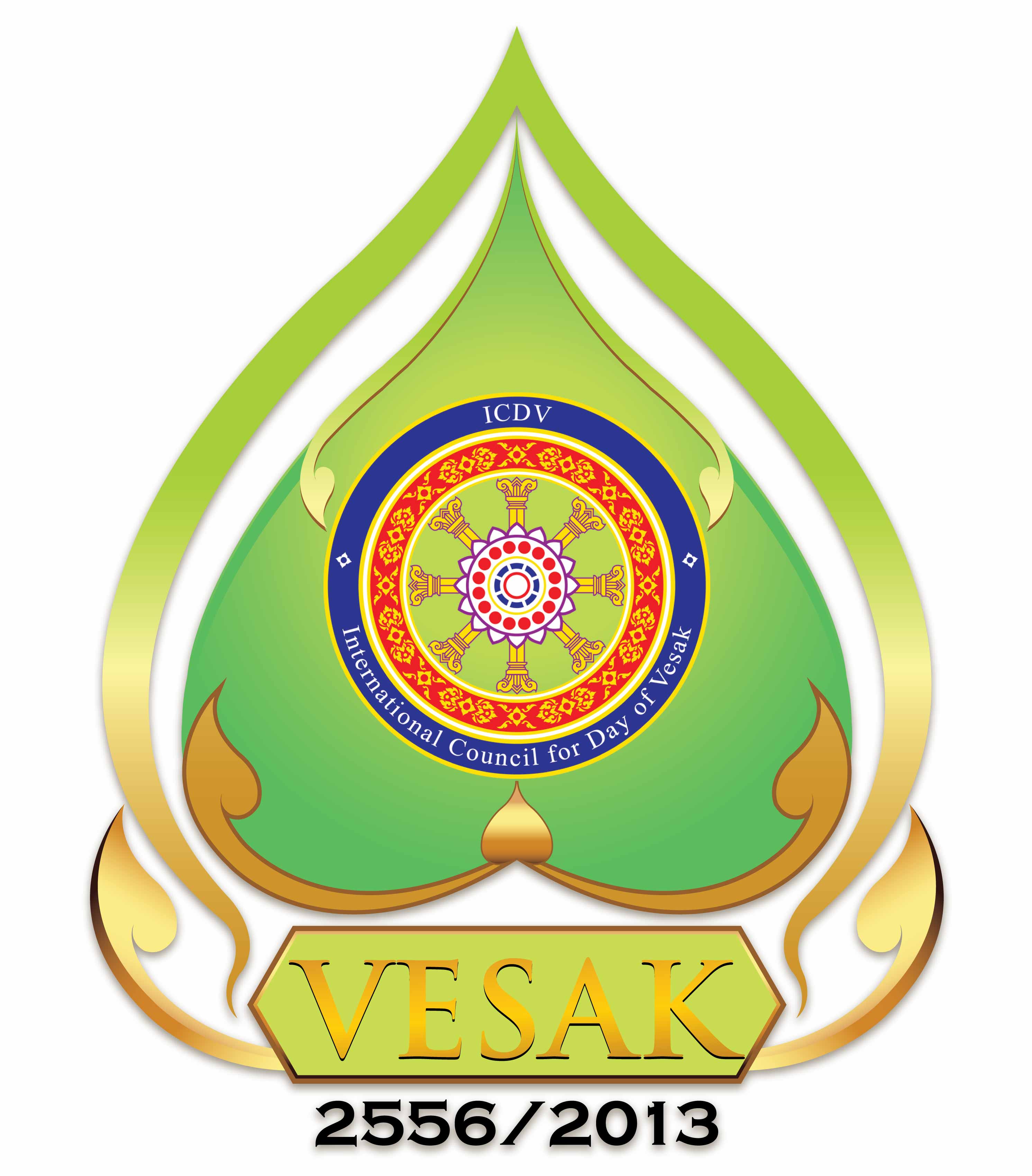 A global education may prepare students better to meet challenges of globalization. This is a growing interest now to transform traditional methods of education. The traditional education system is often criticized today for its limitations in the curriculum. Increasingly critiques need to lift it into a new level of global outlook to enable students aware of challenges of global issues and concerns; they need to be equipped to meet new challenges successfully.
This seminar examines the possibility of designing an education system for global citizenship in Buddhist societies on the basis of values, ideals and lifestyles cultivated along the Buddha's teachings expressed in the Metta Sutta. Thus today most developed societies consider education as one of the most effective means of educating persons for good citizenship. All around the world contemporary trends demand redesigning of the traditional education system in order to make them more effective in developing skills for global citizenship. Many societies see education as an investment in persons on an individual basis. Education is thus a deliberate process of empowering younger generations to meet the challenges of an unborn and uncertain future.
It has been noted that there were 69 million children worldwide out of school in 2008. More than half of the out of school children live in just fifteen countries. Three countries in which Buddhists form either the majority (Thailand 0.6 million) or minority (India 5.6 millions and Bangladesh 2.0 millions) are included in this category of out-of-school children. The millennium development goals highlight the significance of education in eliminating poverty as well as gender inequalities. Inequalities in accessing to educational resources and learning achievements are considered as primary barriers in providing an education to all. World poverty still remains a significant point in making people disadvantageous worldwide. In general, education has potential to elevate humans from their impoverished political, social, cultural and religious conditions of the environment to a higher level of understanding, comprehension and appreciation.
Education enables humans to realize and become fully human. It can ensure lifelong happiness of learners. Education can be instrumental in creating a peaceful and just society in global scale when education generates a sense of a global community.
This seminar taken into account the fact that Buddhism and Buddhist societies are increasingly encountering challenges of growing cosmopolitanism that requires the development of a global vision. This pushes Buddhist thinkers to reflect upon the development of a global education that prepares citizens of nation to adopt a global vision. In preparing citizens for challenges of the global citizenship, the necessity arises to transform the traditional methods of education to a global one. By overcoming the limitations of the traditional curriculum and generating a new global outlook in the educational provisions, citizens can be prepared and equipped better to meet the challenges of global issues and concerns. Recognizing our interconnectedness in business, economic transactions, politics and religious affairs, we could use some Buddhist global visions such as the one found in the Meta Sutta (the idea of cultivating boundless heart) in transforming the vision of the educational system. This may be one way that Buddhists and Buddhist societies can better prepare citizens of particular nation-state to meet global challenges.
Buddha Dhamma is the best teachings preached by the Buddha to all sentient beings. It is like the sun enlightening every corner of the earth equally, regardless of nation, race, religion, rich and poor. In order to help sentient beings get free from suffering and enjoy happiness, the great Sakyamuni Buddha chose to be a monastic after giving up both wealth and authority. After testifying the truth and eradicating the affliction, the Buddha preached Dharma for 45 years so as to show sentient beings the way leading to true and eternal happiness. Buddhist cultivation is the root of Sangha education. It means that the monastic ought to focus on practicing the holy path and entering into Nirvana. Pratimoksha is the root of proper freedom. Vinaya is the root of all good qualities. Being global citizens, it is our obligation to create a pure land and offer love to sentient beings.
Education for wisdom; wisdom is not the collection of information but a deeper knowing that is characterized by insight, humility, and love. Wisdom involves seeing into the nature of things. If insight is one of the key aspects of wisdom, then how can we foster this in our school? Unfortunately, the school curriculum tends to be fragmented as we break information down into courses, units, and lessons with little emphasis on how knowledge is connected. The curriculum should be developed around several key connections and I have identified six connections. They include;
The examples of wisdom based education. Another very interesting example is the country of Bhutan. It is known as the country whose primary goal is to develop Gross National Happiness (GNH). Rather than emphasizing consumerism and expanding GDP, they have focused on happiness and well being. Bhutan aspires to be a wisdom-based culture with this broader perspective.